11

August 2018

Newsfeeder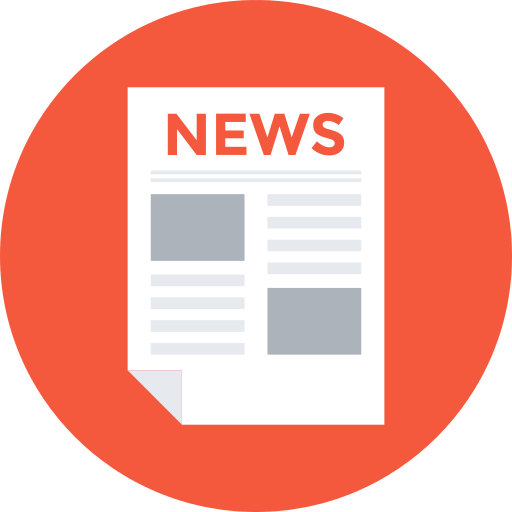 Newsfeeder (also known as "feedfetish") is a search engine and modern RSS/Atom reader. It let's you combine all of your different news/blog, like Reddit, Cnn, Lifehacker, etc. All of your your favorite websites, blogs in one place. Get started for free without the need to sign up below by clicking the launch button.
Its a free open source desktop and web app. You don't have to create an account. There are no cookies except for one anonymized analytics cookie (so i know how many people are using the app). There's no event tracking like tracking the user's mouse or scroll behavior. It only works on a secure connection (https). It has an offline mode. To install it on your desktop, you can follow the instructions under the about section. Its licensed under MIT which permits any form of (re)use. Its open source. You can find the source code here: https://github.com/sempostma/newsfeeder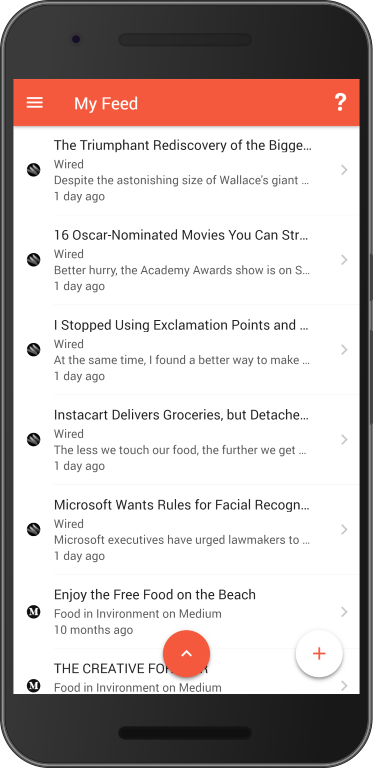 The app is available in the browser and on the google play store.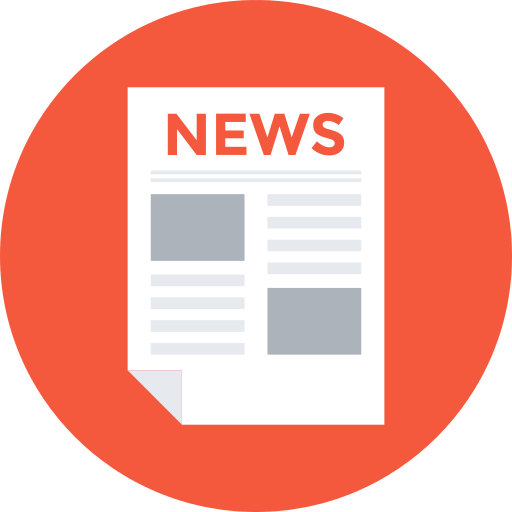 Newsfeeder
The easiest way to follow news from your favorite websites and blogs and news sites. Easily search for news on multiple platforms, find feeds on popular websites and more. Also works as a classic RSS/Atom reader.
Launch