26

August 2018

ATC Manager 2 - version 2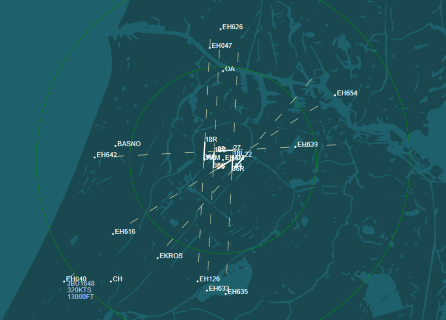 With the release of version 2 a lot of things have changed (check out the changelog below). New airplanes, operators, icons, ATIS info and a bunch of improvements.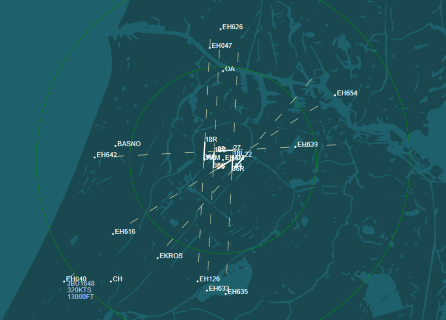 ATC Manager 2
ATC Manager on the web.
Launch
Also check out the android app
Check out the reddit post
If you like the game and you want the game to stay (advertisement) free, please consider giving a small amount💰.
Goals:
1€ Bug fixing
2€ Buy me a coffee
100€ New airlines
200€ New airplanes
250€ Custom Feature (for individual donation, include your email, also the feature - - request has to be fair and achievable)
500€ Speech synthesis for pilots
1000€ Speech recognition
Check out the gofundme page
You can also donate using paypal
Changelog
[1.2.0] - 2018-08-26
Added✅
Better icons
Android icons
Apple icons
Microsoft icons
Safari icons
Updated theme colors
In-game icons
Safety prompts when discarding unsaved data
Info panel
About panel
Logs panel
Donation info
More (realistic) logs
Tab close message if the user has unsaved progress
New planes

Boeing 757
Boeing 767
Boeing 777
Airbus A380
Airbus A330
Boeing 787 Dreamliner
Airbus A319
Airbus A320
Airbus A321
Airbus A350
Boeing 717
McDonell Douglas MD-88
McDonell Douglas MD-90
Embraer 190
McDonell Douglas MD-82
McDonell Douglas MD-83

New operators
Southwest Airlines
American Airlines
British Airways
Continental Airlines
Lufthansa
Air France
China Southern Airlines
China Eastern Airlines
All Nippon Airways
Ryanair
Turkish Airlines
Emirates
FedEx Express
UPS Airlines
Cathay Pacific
Qatar Airways
Korean Air
Cargolux
Air China
Egyptair
App caching (performance & offline use)
Altimeter setting
Atis info
Pilot messages are now included in the logs


Changed ❗
Fixed an issue where saving a map without a name caused issues
Better checkboxes (the old ones were ugly)
Styling tweaks
Game not updating in the background fixed
Updated operators on some aircraft
Speech synthesis default rate
Runway left/right switched fix
Default airport/map colors changed
Optimized web-app size


Removed❌
Speech recognition option is removed (because it hasn't yet been implemented)