30

August 2018

Earth at Night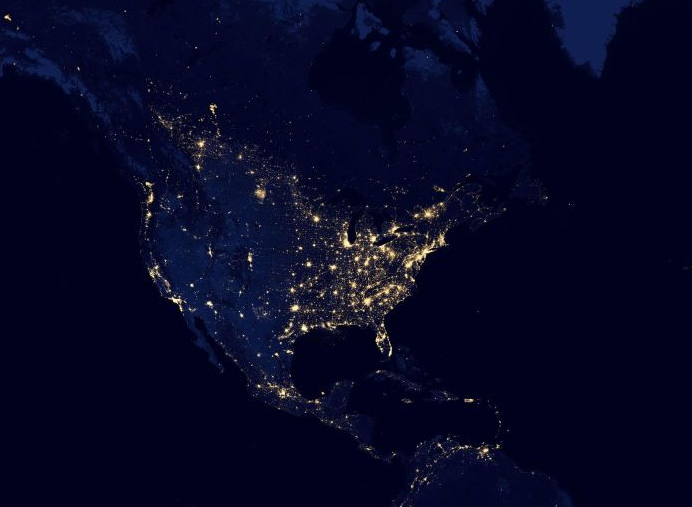 Check out how the earth looks from space and view NASA's image of the day. This world map/chart is provided by NASA satellite images. The map wil always show the most recent earth imaging. You can even add the page as an app to your homescreen (desktop and mobile), you can find the instructions at the bottom of the page.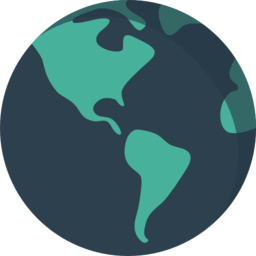 Earth at Night
View the earth at night.
Launch
Imagery provided by services from the Global Imagery Browse Services (GIBS), operated by the NASA/GSFC/Earth Science Data and Information System (ESDIS) with funding provided by NASA/HQ.