27

September 2018

ATC Manager 2 - Tutorials and General Aviation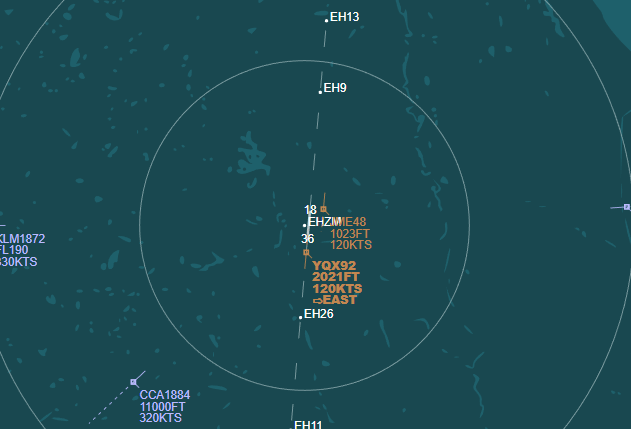 Tutorials
I'm in the process of writing tutorials for the general aviation feature of the game (which will soon be added). I thought it would be cool to include some tutorials from the community in the game! If anyone is interested you could message me a pastebin link or a youtube video etc. You will of course be credited along with the tutorial and in the about section as a top contributor of the game.
General Aviation
The next update of the game will include general aviation. It will be put behind a checkbox to keep the game simple (and because there could be a lot of changed to it in the future). I really like the feature because it makes the game a lot more dynamic.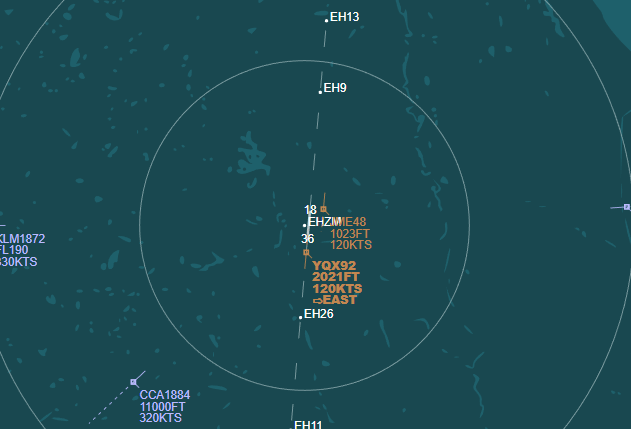 General Aviation
Some work needs to to be put in to collision avoidance, correct states for each type of VFR (visual flight rules) flight (Inbound, Outbound, Enroute, Closed Pattern), Go-arounds, Touch and go's and new general aviation airplanes. Feedback is welcome because the feature is not done yet, so i can still change things without to much hassle. General aviation airplanes do not always fly VFR, you will also see them in the regular IFR (instrument flight rules) traffic.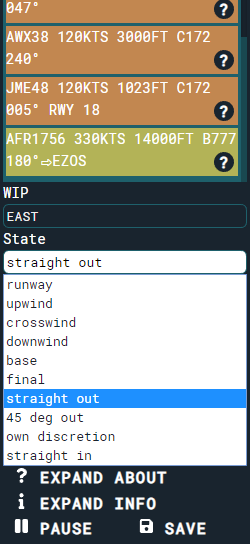 VFR Traffic
VFR traffic is not controlled by setting heading and altitude. You can give the instructions listed above.
Resources:
InformIT eBook Store
has a large number of ebooks on a wide range of topcis. I would definitely recommend them
Great courses:
Quickstart
offers a large amount of (online) courses on game development (Use Code LSOFF50
to get 50% off ;p).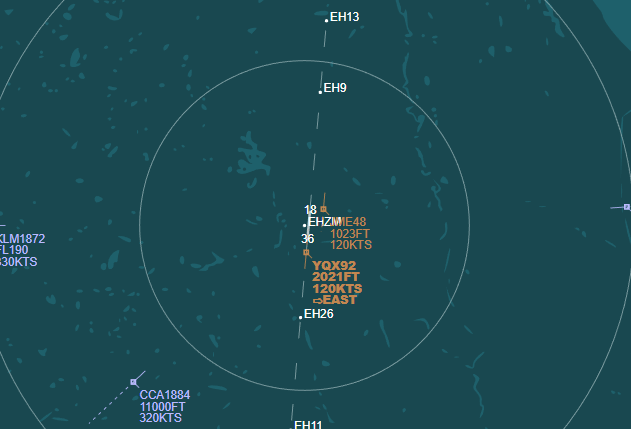 ATC Manager 2
Web based air traffic control game. Manage airspace of busy airports like Schiphol or Heathrow in a realistic simulator.
Launch
Tutorials and General Aviation from r/ATCManager2
Resources:
InformIT eBook Store
has a large number of ebooks on a wide range of topics. I would definitely recommend them.
Great courses:
Quickstart
offers a large amount of (online) courses on web development (Use Code LSOFF50
to get 50% off ;p)