16

April 2022

ATC Manager Continued
Door: Sem Postma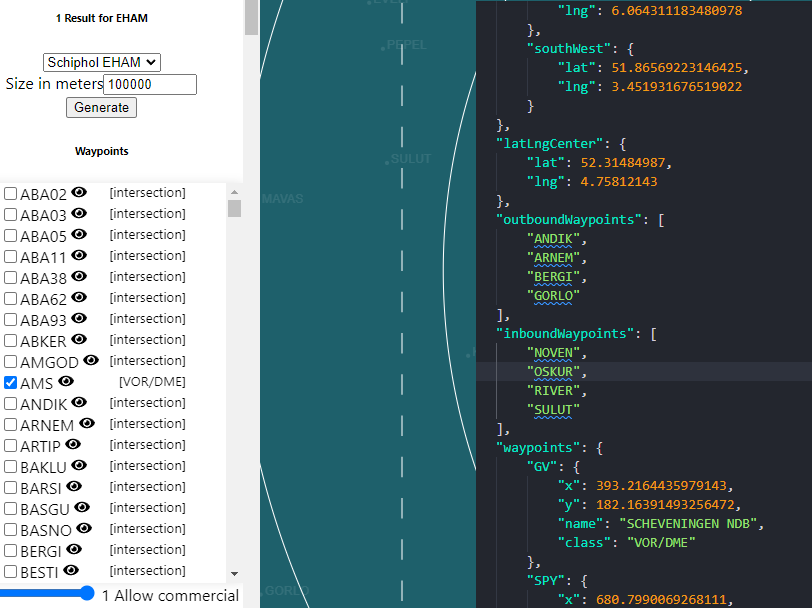 It has been a long time but I have finally gotten more time to develop the game further. I have been able to update the game here and there but I have been busy with a lot of other stuff. Who would have thought building a free-to-play game would be financially unsustainable…
I'm thinking of making the game freemium, so you can still play with all of the existing maps (and maybe more free ones in the future). Making some maps paid, maybe with a monthly subscription, would allow me to hire developers to further build the game and add tons of maps.
I have gotten a lot of emails asking for custom build forks for education purposes. I want to emphasize that this game is exactly that a game. While I want to make the game as realistic as possible I'm not trying to build a true simulation game so keep that in mind.
I you have any questions, feel free to contact me: [email protected]. Of course, I will not forget all of the kind donations, I will try to, somehow, in the future, give back to the people that have donated in the past.
I will share more soon!
*squawks 7600*